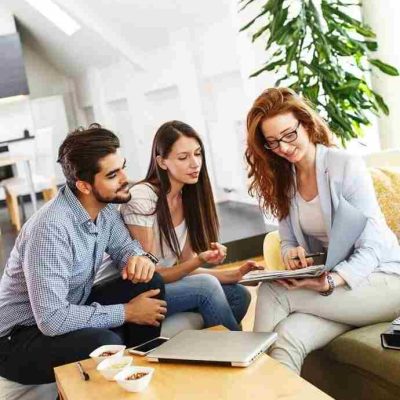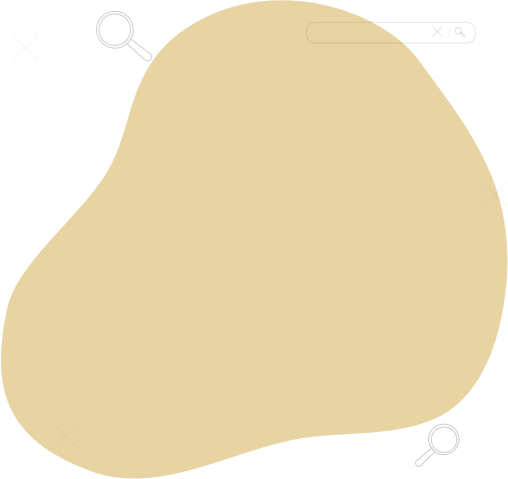 You have worked hard to get where you are now. Now, it's time to protect what you have. Universal life insurance provides the security of a guaranteed lifetime income and tax-deferred accumulation. It adds cash value that can be used as a supplement to retirement or estate planning needs. Apply now!
What is universal life insurance?
Universal life insurance is a permanent policy offering flexible premiums, adjustable death benefits, and cash value accumulation. This policy is designed to provide lifelong coverage. It is considered a living insurance type as it can use the cash value component to pay for premiums later in life.
It is more expensive than term life insurance but offers more flexibility and allows policyholders to adjust premiums and death benefits to meet their needs.
The cash value component also offers a low-risk investment option and can be used to supplement retirement income. life insurance policies typically come with a surrender charge if the policyholder decides to cash out their policy before the end of the term.