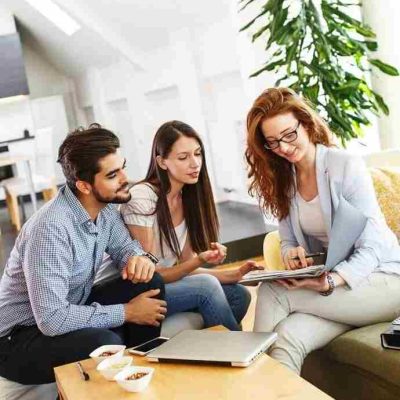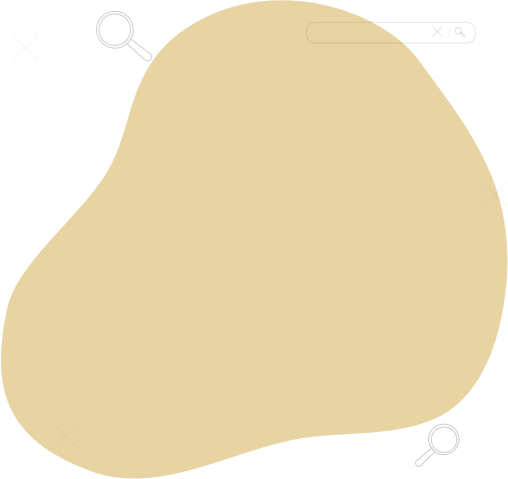 Are you concerned about securing your hard-earned achievements? Universal Life Insurance has the solution you need. It provides a dependable lifetime income, tax-advantaged growth, and a valuable cash value component, all perfect for enhancing your retirement and estate planning. Dive into universal life insurance on this page to explore how it can address your financial concerns.
What is universal life insurance?
Universal life insurance is a long-lasting policy that offers you the freedom to adjust your premium payments, modify your death benefits, and build up cash value over time. This type of insurance is known as living insurance because it allows you to use the cash value to cover premiums in your later years.

It costs more than term life insurance but provides greater flexibility, allowing policyholders to customize their premium payments and death benefits to match their individual needs.

The cash value component also offers a low-risk investment option and can be used to supplement retirement income. Life insurance policies typically come with a surrender charge if the policyholder decides to cash out their policy before the end of the term.