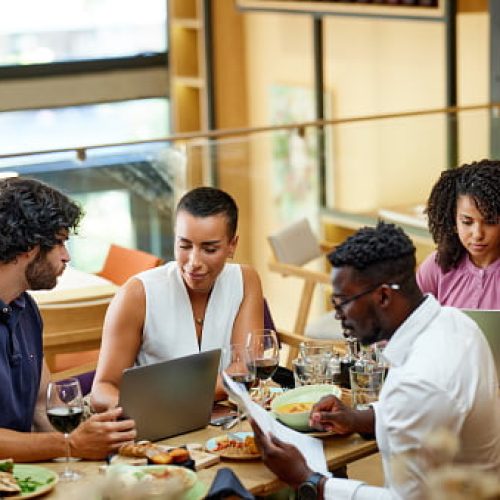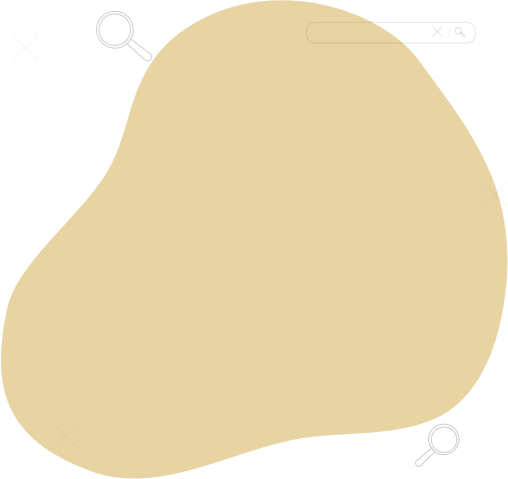 Benefits of Group term life insurance
Group Life Insurance plans through Work typically provides a great deal of coverage at an affordable rate. Employers can often negotiate better rates than if employees purchase their policy.
The benefits of the policy are: Group Term Life Insurance service also eliminates a lot of paperwork and administrative costs associated with obtaining and managing an individual policy. Some of its advantageous features are;
Convenience: The paperwork for the policy is simple because the business considers your hiring materials to have already been submitted. The HR departments are eager to respond to your inquiries about the details of the policy.
The policy offers a small amount of coverage free for you. And basic coverage amount through work is usually free.
You are guaranteed coverage with both types, whether group life insurance or supplemental insurance.
Consequently, you do not need a medical checkup to purchase coverage.
Additionally, you are not required to provide any medical information. Furthermore, when applying for the policy, you can add additional coverage.