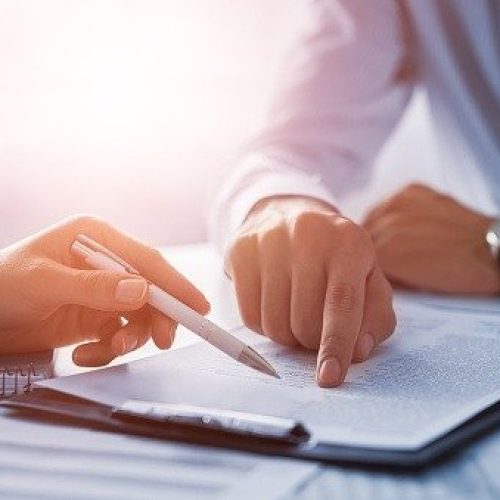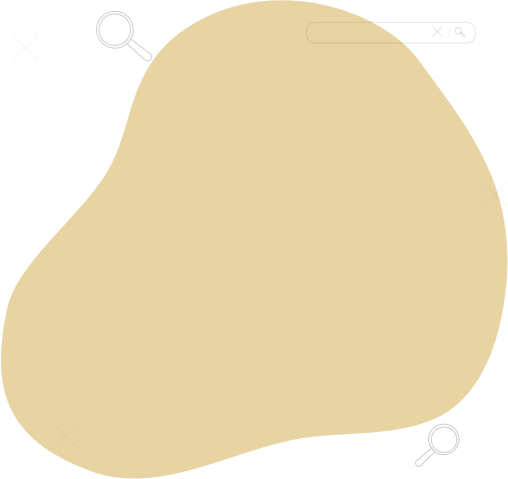 Simplified issue life insurance policies are designed for individuals who seek a simple and quick life insurance solution. This is without having to undergo a lengthy and complex underwriting process. Simplified issue policies typically have a simple application process that does not require a medical exam or an extensive health questionnaire.
As a result, simplified issue policies can be ideal for those who have pre-existing medical conditions, a family history of health issues, or other factors that may make it difficult for them to qualify for traditional life insurance policies. Simplified issue policies can also be an ideal option for those who need life insurance coverage quickly, as the application process can be completed in days or weeks.
In general, anyone who wants to ensure that their loved ones are financially protected in the event of their unexpected death can benefit from a simplified issue life insurance policy. However, simplified issue policies typically have lower coverage limits and higher premiums than traditional life insurance policies. As a result, those who need a large amount of coverage or are looking for the most cost-effective life insurance solution may want to consider traditional policies instead.