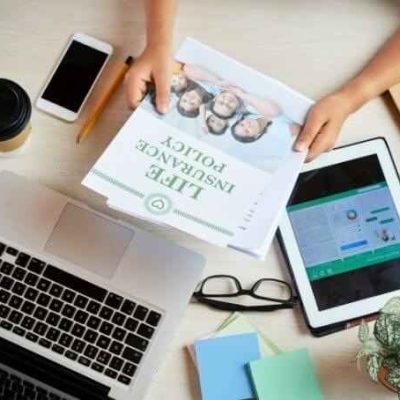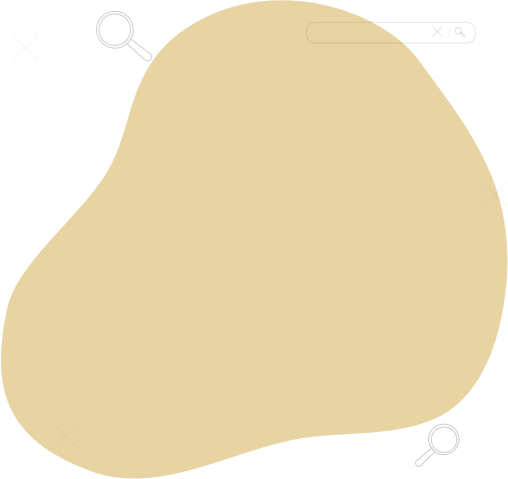 Mutual of Omaha Life Insurance Policies
Mutual of Omaha provides a very simplified version of Term Life Insurance which is available for the term periods of 10, 15, 20, and 30 years. This policy option can be availed by any person who is 18 to 80 years old. The minimum coverage amount for this policy is $100,000.

The term life insurance can be easily converted into a Permanent life insurance policy free of cost or any medical exam. The term life insurance policy offers tax-free death benefits that can either be provided in a lump sum amount or be used to buy a single-premium immediate annuity resulting in installment payments with a range of payout periods.