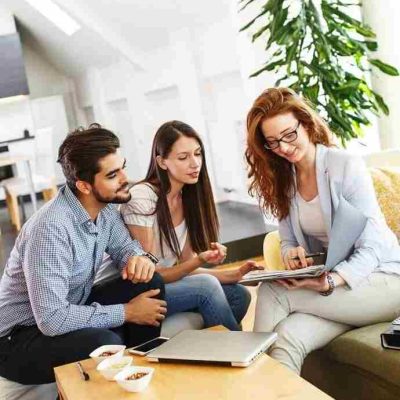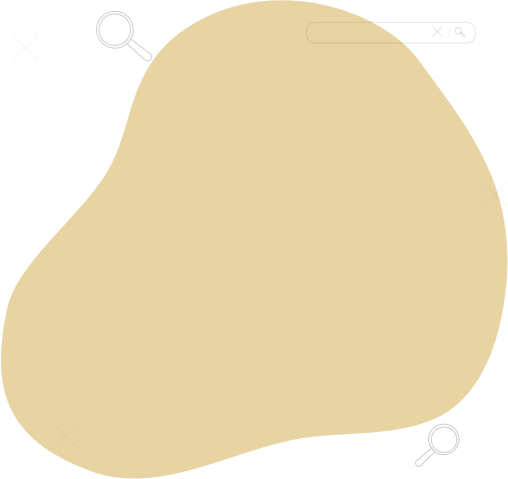 Met Life insurance was established in 1868. Starting from America, the company is now working in 40 countries all around the world. It has a lengthy record of helping generations of customers secure their property, finances, family, and future. Met Life Insurance received an A+ from Standard & Poor and an A from A.M. Best and Fitch.
Met Life Insurance company provides a variety of services and insurance products. These are Auto Insurance, Home Insurance, Dental Insurance, Life Insurance, Disability Insurance, Vision Insurance, and Accidental and Health Insurance. Moreover, after the person's death, the company also offers Greif counseling by providing access to professional help during the time of need and Funeral Assistance for providing final arrangements and services.
The company is working with 150 years of experience and doing a finesse job in all its products by helping customers what they need as per their requirement.