AIG Insurance Products include;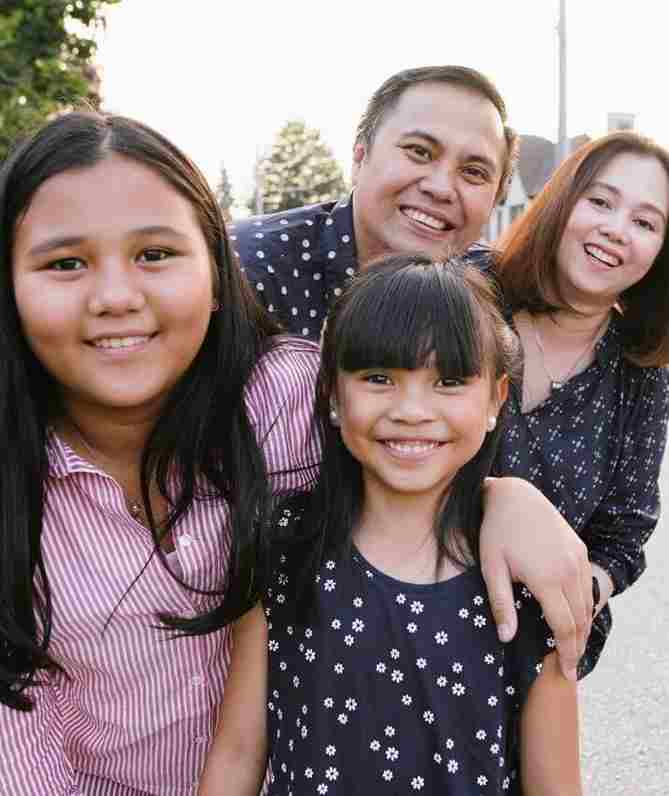 AIG Life Insurance Plans and Policies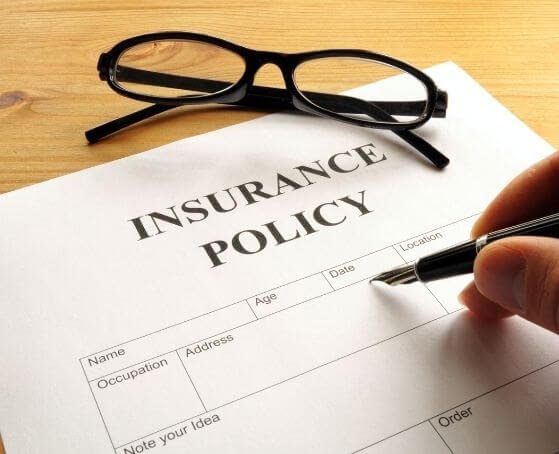 Term Life Insurance offers financial security for the future for as low as $14 per month; the company provides coverage of $250,000. The plan provides coverage options from up to $10 million. Term life insurance is considered the most convenient and simplest insurance. For example, insurance can be utilized to pay off the new home or to fulfill the needs of a growing family. The biggest benefit of this plan is that it allows individuals to decide the time period for its need (i.e., your "term") between 10 to 30 years.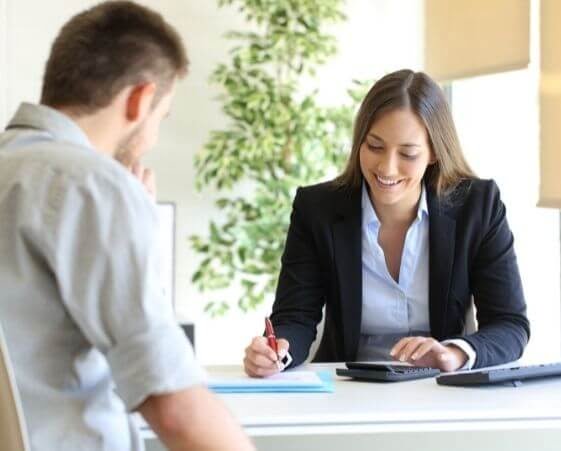 AIG Life Insurance provides a variety of Universal Life Insurance Plans. AIG offers seven different plan options that allow individuals to manage the risk with the investments as per their comfort level and balances this with the death benefit choice. Universal life plans are available for people belonging to the age group of 18 to 80 years old. The plan offers coverage amounts from $50,000 to 10,000,000. The company offers Whole Life Insurance and universal life insurance. Additionally, AIG Life offers variable universal life insurance that benefits the existing policyholders to build cash value through a variety of investment options.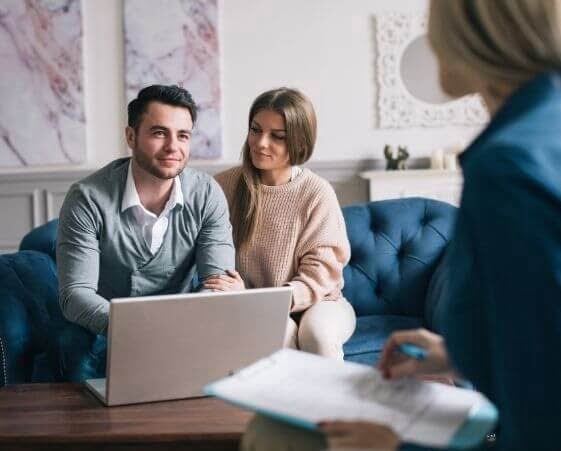 Guaranteed Issue Whole Life Insurance
The plan is one of the permanent life insurance options. For the eligible members, the plan offers coverage of over $25,000 that can help in different occasions such as a funeral, medical, and debts of a credit card. As the requires no medical exams and questions related to health, it benefits the individuals of age between 50 to 80 with a 100% chance of acceptance. The plan offers a variety of other benefits that include final expense coverage without the fear of being turned down due to health reasons, living benefits without any additional costs, chronic and terminal illness benefits, budget-friendly plans, and permanent protection.
READY TO START SAVING MONEY?
Learn in seconds which types of insurance match you.