In today's fast-paced and complex world, it could be very difficult to explore the realm of Insurance. With a lot of insurance types, coverage options, and insurance companies, individuals want to seek guidance to make informed decisions. That's where the insurance forums will be incredibly valuable. 
These forums are the digital hubs where knowledge meets collaboration. They help both consumers seeking coverage and insurance professionals to stay informed and connected to get the best services. How? Read the blog post to know more about it! 
In this article, we will explore how insurance forums create a win-win scenario for consumers and professionals in the world of insurance. Let's get started!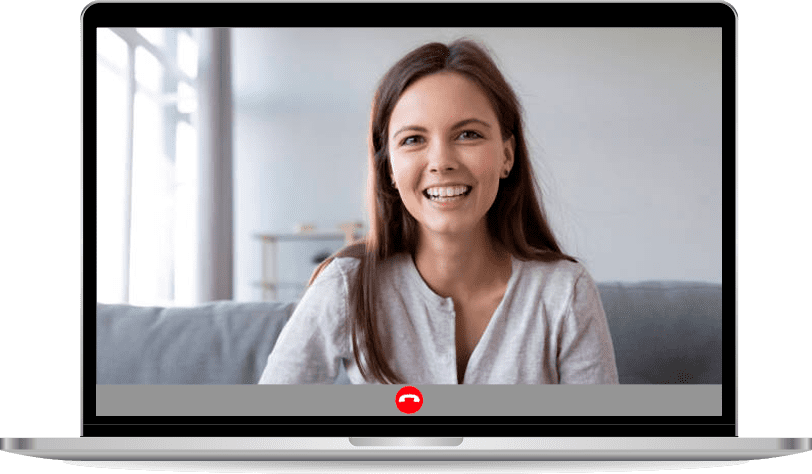 Urgent Insurance Queries?
Give us a ring at +1 (800) 661-8136 to speak with our licensed advisors right away!
What are Insurance Forums?
Insurance forums are online platforms where people discuss insurance-related topics, share insights, ask different questions, and gain knowledge from others' experiences. The forums provide a distinctive space where clients and industry experts come together to exchange information and discuss various aspects of insurance from policy options to claim processes. 
How are insurance forums a win-win strategy for consumers and professionals? 
Let's discuss some of the consumer benefits of this forum, first. 
1- Informed Decisions 
Insurance is a very important aspect for those who are concerned about their future planning, but it can be complex. These forums help consumers by providing information about various types of insurance plans, available coverage options, and updated industry trends. As a result, individuals can make informed decisions, ensuring they are going to choose the best product according to their needs. 
2- Real-Life Experiences
People who have already dealt with several insurance providers share their real-life stories at senior insurance forums. Such first-hand experiences give valuable insights into the claims process, customer service, and overall satisfaction of new individuals. They can learn from these experiences to avoid any problems and get coverage from a reputable insurer. 
3- Advice and Recommendations 
Need guidance to get the right policy according to your age and health condition? Such forums give you a platform where you can ask such and many other questions and get advice from professionals as well as fellow clients. It will help you to navigate the complexities of insurance plans ultimately leading you to get effective coverage. 
4- Comparative Analysis 
Diverse perspectives available on life insurance forums help clients conduct comparative analyses of insurance plans, pricing, and customer feedback. In this way, consumers get an idea about the rates and services of different insurers and then make a well-informed choice. 
Now move towards insurance forums' benefits from a professional perspective.
1- Direct Customer Feedback
Insurance agents and professionals can get valuable insights from the feedback shared by customers on these forms. Having an idea about what customers appreciate and where there's a need to improve will lead to enhanced customer experiences and better-tailored services. 
2- Industry Updates and Trends 
The forums feature discussions on upcoming trends, regulatory changes, and interest shifts in consumer preferences. Staying active on these forums allows the professional to stay ahead of time, adapting the new techniques to align with current market demands. 
3- Networking and Collaboration 
There is a unique opportunity for professionals to connect with their peers in the insurance industry via insurance forums. Networking with other insurance professionals will lead them to valuable collaboration while sharing their best practices and exchanging ideas that direct innovation. Moreover, insurance agent forums are also available to assist insurance professionals. 
What are the common queries about insurance forums? 
Here are some of the most common queries or confusions about these forums:
1- Are insurance forums trustworthy? Mostly these forums are used by genuine users looking for and sharing accurate information. However, it's important to take some critical judgment. Cross-check the information from various sources and verify the credibility of forum providers.  
2- How to find a reputable life insurance forum? Look for forums with active and engaged communities. Also, check for moderation to make sure an authentic environment around you. Famous insurance forums usually have a wide range of topics with discussions on multiple insurance types like health, home, auto, and particular providers.
3- Can you get personalized advice on such forums? Yes, many forums allow you to ask particular questions according to your situation. But keep in mind that the advice you may get is not a substitute for professional advice from a financial advisor. Although you can use the forum information as a starting point for your research. 
4- Do insurers participate in these forums? Some insurance companies have official representatives who participate and assist in forums to address clients' concerns. However, it might be limited to some specific topics or issues.  
The Bottom Line 
In conclusion, insurance forums are a very reliable resource for information, support, and networking within the insurance world. Use these forums wisely to get knowledge and take some time to positively contribute to the community. In such a way, you can certainly enhance your insurance knowledge and make some confident decisions shortly. In such a way, you can certainly enhance your insurance knowledge and make some confident decisions about a Life Insurance Policy.