The particular word "repast" has Latin roots that translate into "to eat." In ancient times, it was a common word for casual mealtimes; however, over the centuries, it has been associated with the particular kind of meal offered after funeral service. Thus, funeral repast or repass is understood as a symbolical tradition of breaking bread with family, in a less formal setting, after the conduction of funeral services.
Some people also refer to it as funeral reception since it takes place after all the formal and mandatory funeral services. Typically, all invited to the funeral attend a repast ceremony. Still, it is often an opportunity for family members to privately share their grief and reminisce about the dead in a lighter manner. Grief is like a heavy burden, which only gets lighter when shared or talked about. Hence, the typical purpose of arranging such a gathering is to be with your loved ones, and celebrate your family and memory of the lost loved ones.
The arrangement of a funeral repast depends upon the concerned family's preferences. They can be hosted or arranged in churches, restaurants, family homes, or local community halls wherever feasible for the grieving family. The menu of repast gathering varies primarily since it can be a proper meal with delicacies or just snacks and drink affair – entirely depending upon the family's wishes.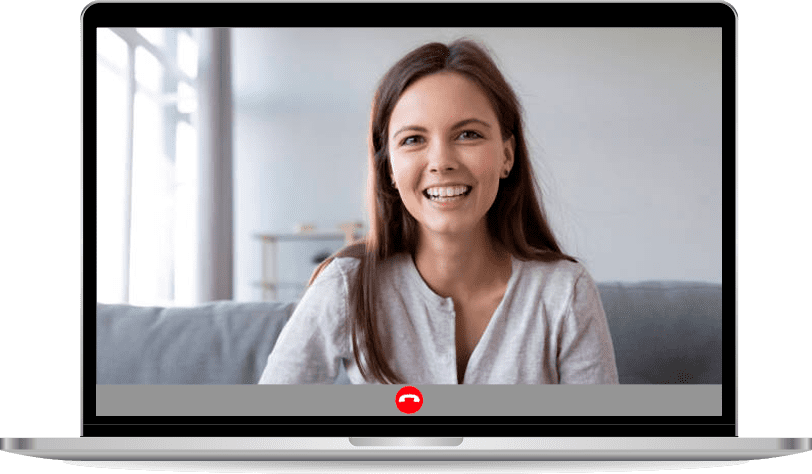 Urgent Insurance Queries?
Give us a ring at +1 (800) 661-8136 to speak with our licensed advisors right away!
What is the difference between repass and repast?
If truth be told, then both the terms 'repass' and 'repast' are generally used interchangeably. According to each standard definition in Merriam Webster, repass stands for "to pass by, over or through"; meanwhile, repast stands for "something that is taken as food or mealtime." Despite slight differences in meaning, there is no dispute over the usage of terms. Both are often used equally. However, the main objective or essence is to celebrate life amidst death or be able to find joy in family gatherings in the middle of grief and period of collective mourning.
The benefit of a Funeral Repast
Comfort loved ones and offer support since
Repast dinners are arranged mainly by and for close family members to celebrate deceased loved ones' lives collectively. Therefore, the main benefit of arranging a funeral repast is to comfort and support each other.
Allow family members to bond
It also serves as an opportunity for family members to strengthen their common cordial bond, and to live moments of joy and mutual support in seemingly testing and trivial times.
Offer personal condolences to the family
After the formal Funeral Ceremony, the funeral repast offers close friends and family friends an opportunity to extend their condolences to the grieving family. However, traditional funeral services provide that opportunity in itself, as well. However, informal funeral repast offers an intimate and private option to extend condolences and share grief.
Celebrate the life of the deceased
As mentioned earlier, one of the main objectives of a Funeral repast is to celebrate the life of a deceased loved one/s. Celebrate and appreciate something in life, no matter how tragic the death. For instance, the sheer courage to be able to live a successful, joyous life is enough reason to cheer about. Funeral repast gives such an opportunity of celebration to mourners.
Bring closure to the funeral process
Lastly, it brings the value of closure to the funeral process, which is usually a very formal gathering. Thus, an informal gathering that prioritizes collective mourning, celebrating the deceased's life, and facilitating closure among family members is of prime importance. Funeral repasts offer such gatherings.
Traditional Funeral Repast Gathering Places
There are a number of gathering places from which the mourning family can choose. Typically, local churches, reception halls, community halls, restaurants, and family homes serve the purpose aptly. But any place that holds any sentimental value to the mourning family, or they wish to arrange a repast reception at a specific venue, will do the job.
How to plan a funeral repast?
How Much Does a Funeral Repast Cost the Family?
The typical cost of a funeral repast is subject to change, as per the preferences of the mourning family. Arranging a wedding at home with home cooked food and domestic arrangements won't strain your pockets but planning it in a reception hall with catering service and other arrangements can easily cost between $1000 and $2000. In all and all, the cost of a funeral repast is mainly flexible.
The family can choose whichever way they feel comfortable with. Attendees of the funeral can also donate money to arrange a funeral repast. In that case, there is no cost that the mourning family bears.
What's Good Funeral Repast Etiquette?
The top-notch etiquette of attending a funeral repast is to be utterly respectful throughout the event. Although it is essentially an informal gathering comprising family members and close friends, one must be mindful of the conduct in the aftermath of someone's demise. You should be on time and try to be in the best of your manners and behavior. 
Make sure that your phone is on silent, and in case you have your children with you; they must behave themselves. Consume modestly the food and drink served to you during the repast. Although funerals are sad, funeral repast provides you with an opportunity to celebrate the life and death of the deceased.
What is Repast Invitation?
Repast invitations are supposed to reflect the spirits and feelings of the grieving family. Therefore, you have to be most mindful of the language that you prefer to use. It would be best if you never hurt any personal and religious sentiments of the grieving family or deceased in any manner. 
Layout and outline of repast invitations vary broadly, from culture to culture, from community to community, but the purpose and spirit of issuing these invitations remain constant. Invite friends and family with intelligent language, no matter what language the invitation is in, to prepare an obituary, a toast, or a speech in honor of the deceased.